Cyberpunk 2077 Ghost Town – Should You Let Panam Get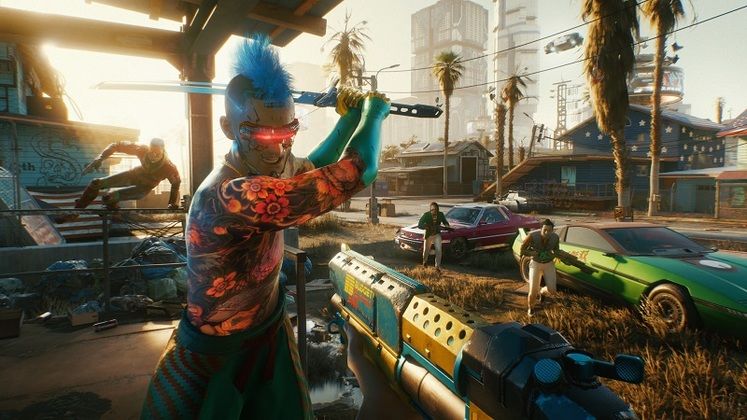 Which decision is the best during Cyberpunk 2077's Ghost Town quest? Should you let Panam get revenge or is there a better way to do things?
During Cyberpunk 2077's Ghost Town quest, you get to choose whether Panam should get revenge on Nash or not.
It's one that takes you by surprise and which can potentially send you into a situation where you'll find yourself outnumbered and outgunned. So what should you pick? Spoilers follow below.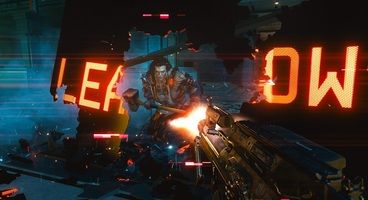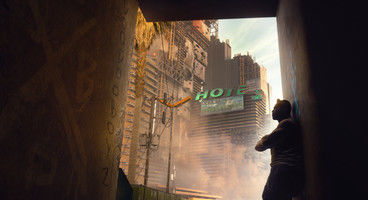 Cyberpunk 2077 Ghost Town Panam Revenge
---
If you're in a rush or simply have more than enough weapons in your arsenal, you can safely skip the revenge bit and head back to the motel. This is also the shortest way to reach the Cyberpunk 2077 Ghost Town quest's conclusion.
If, instead, you're after collecting all the Iconic weapons in the game, you'll want to aid Panam get revenge on Nash.
You'll head into a tough combat encounter with several foes, but once his body is cold, you'll be able to loot the Iconic Widow Maker Tech Precision Rifle off it.
Nash's rifle fires two projectiles per shot, dealing chemical damage. It also has an increased chance of applying poison, which is great if you're in love with status effects and slowly wearing down your opponents.
Now that you know whether or not Panam should get revenge during Cyberpunk 2077's Ghost Town quest, also check out our guides on freeing Brick and where to send Jackie.
Keep updated on the latest PC Gaming news by following GameWatcher on Twitter, checking out our videos on YouTube, giving us a like on Facebook, and joining us on Discord. We may also include links to affiliate stores, which gives us a small commission if you purchase anything via them. Thank you.