Endless Dungeon Release Date – Everything We Know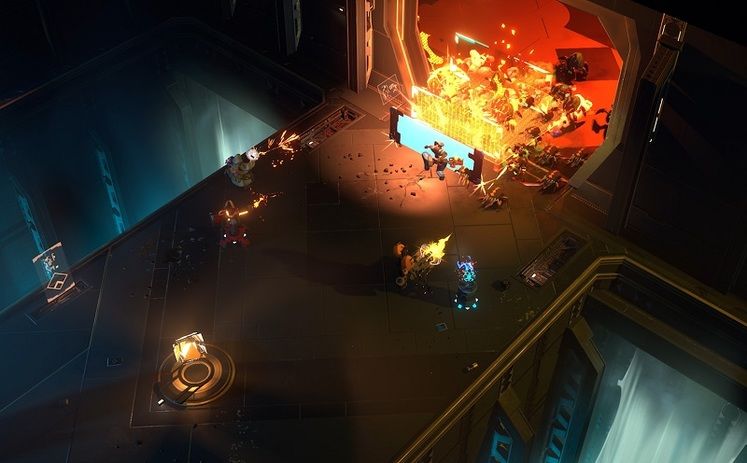 Endless Dungeon is the next game from developer Amplitude Studios, marking the second time when the studio drifts into rogue-lite territory and away from the 4X strategy genre that brought it fame.
If this gives you a sensation of déjà vu, it's completely justified. Endless Dungeon is the spiritual successor to Amplitude's first rogue-lite game, Dungeon of the Endless.
But as much as their titles do share some similarities, the upcoming project follows its own path. Here is everything we know about Endless Dungeon, its release date, characters, gameplay, and more.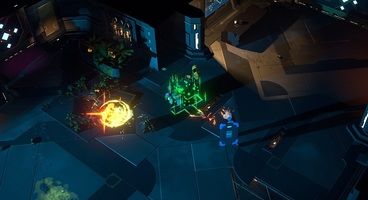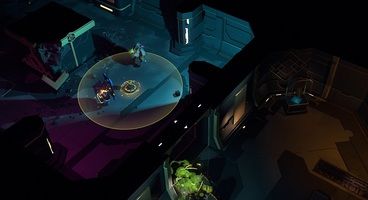 Endless Dungeon Release Date
---
Although we got our first look at Endless Dungeon, publisher Sega and developer Amplitude Studios have yet to reveal its release date.
The title doesn't even have a broad release window yet, its Steam page listing it as "Coming soon." Our guess is that we'll see it at some point next year or in 2022.
Endless Dungeon is headed to PC (through Steam), Xbox Series X/S, Xbox One, PS5, PS4, and Nintendo Switch.
Endless Dungeon Characters
Endless Dungeon will feature characters from across Amplitude Studio's rich Endless universe. At the moment, the following three were revealed:
Bunker – One-eyed robot capable of deploying a defensive shield.
Shroom – Wears a medieval doctor mask, and potion strapped to their side, suggesting a more supportive role
Zed – The team's heavy weapons specialist that also fancies round-shaped shoulder armor
Nine more characters are listed as "coming soon" on the game's website.
If past games – and especially Dungeon of the Endless – are anything to go by, we're going to brave the dangers of the Endless Dungeon alongside a varied cast of characters with vastly different visual designs, skills and personalities.
Endless Dungeon Gameplay
Described as a "rogue-lite tactical action game" Endless Dungeon's gameplay bears some similarities to Dungeon of the Endless but largely takes a different approach.
Shipwrecked and stuck on a space station that's seen better days, you recruit a team of three heroes and brave the dangerous rooms and corridors that wait beyond the Saloon's safety.
Each hero specializes in an area of combat that comes in handy when you open a new door and fight the creatures behind it to stay alive.
The game's Steam page mentions how "every door you open is a room that is nasty, new and different," which means that procedural generation could play a role in Endless Dungeon.
Aside from your heroes' weapons – which include pistols and miniguns –, you'll also have a variety of skills to put to good use. Placing down turrets is almost like getting two more team members, right?
If going at it by yourself proves too daunting or lonely, you can team up with friends in co-op.
While your characters' survival is probably important, you'll also need to look out for the crystal that you're constantly carrying with you, as it's a vital part of your efforts.
Endless Dungeon Announcement Trailer
There's still a lot that remains a mystery about Endless Legend at this time. We'll update this article with new info as soon as we learn more.
Keep updated on the latest PC Gaming news by following GameWatcher on Twitter, checking out our videos on YouTube, giving us a like on Facebook, and joining us on Discord. We may also include links to affiliate stores, which gives us a small commission if you purchase anything via them. Thank you.